Kei Nishikori's father said
"Her bad rumors are not just rumors .... I think ... those are true. I suppose you will understand that if you investigate."
Nishikori 's girlfriend Ako Mizuki, real name "Mai Yamauchi" is truly terrible.
Her acquaintances revealed true-stories recently.
Kei's girlfriend "Mai" pretended not to have known him at their first meeting.
" Kei.. Nishi...kori?
Sorry, I don't know well who you're."
But Mai's real intention is .....
"Of course I know Kei Nishikori earns huge money."
She said so to her acquaintance proudly.


🔮Ako Mizuki is Mai's stage name named by the GURU of CULT religion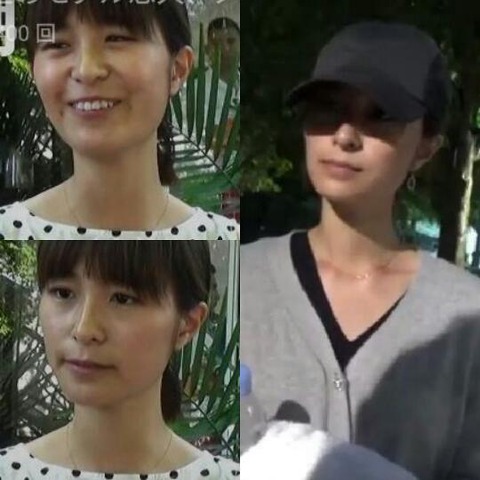 While Nishikori was on tour, Mai texted a birthday wish message to former boyfriend "one day before his birthday"
She mistook the date on purpose.
So her former boyfriend replied to her on the cellphone to point out the wrong date.
Mai said
" I'm sorry. But we can have a chat. It's so good, isn't it❤?"
Mai's
acquaintance
who looked at her that behavior, asked her why she took the date on purpose.

" The common girlfriend doesn't mistake boyfriend's birthday.
But I do.
It mortifies him.
Having done that, he will never forget me.
Therefore I mistake it on purpose. "
The shameless Mai said so boastfully.
The woman who has been meeting and talking with Kei one or two times in a year since eight years ago, is very disappointed.
"We are a couple over 50 years-old. Kei's girlfriend called me an old hag in front of us and sneered at us.
He only gave a bitter smile, didn't reprove her.
My husband, an English man, said that he had never seen such rude and insolent Japanese woman.
We want him to know that we are concerned about him and do not have good feelings about her."
"I can see something evil spirits in this photograph."
Mai scares her acquaintances by pretending a psychic.
She devotes herself to GURU of CULT religion with her family for many years.
About the guru , please check out previous articles.
Kei Nishikori is in imminent danger!! Kei's girlfriend "Ako Mizuki" is going to drag him into a new religion like cult!?
Kei Nishikori's father "Kiyoshi Nishikori" says "I think her rumours.....rumours are not rumours."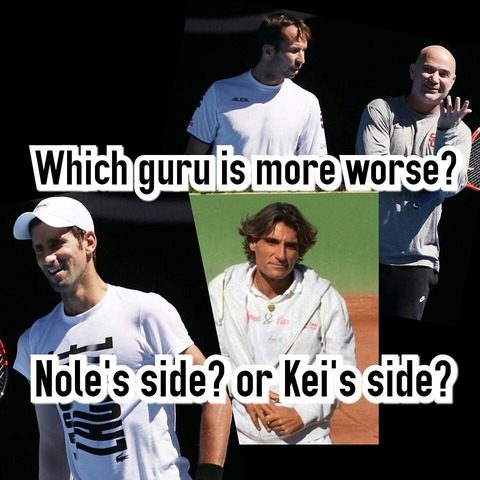 スポンサーリンク